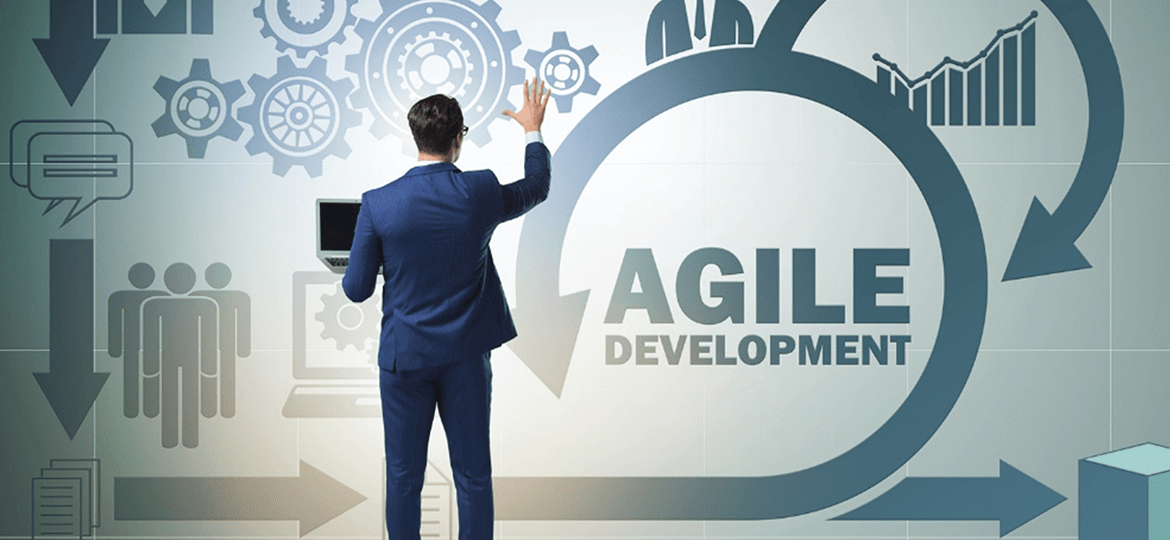 Emerging Agile and DevSecOps Trends in 2019 (Video)
DevSecOps is an effective strategy for software development and is widely established over a decade. IT Operations and Development functions have many advantages in the form of increased collaboration and better communication. DevOps transformations have seen a gradual increase in growth, and it is predicted that 2019 will also see extensive results in DevOps.
The IDC Estimates suggests that the software market of DevOps will grow to $6.6 billion in 2022 from $2.29 billion in 2017. The Statista report shows that the adoption of DevOps by software Developers in 2017 and 2018 has increased and extended more.
The following video will illustrate the Emerging Agile and DevSecOps Trends in 2019.
Apart from that, they are expected to have a demanded growth in the upcoming year due to the continuous delivery approach and increase in Containerized Microservices.
About IntellectFaces:
IntellectFaces is a leading data analytics and IT company in the USA that offers Agile and DevOps services by combining the two cultures and delivers unmatched efficiency, zero defects, and rapid time-to-market via the infrastructure models and their innovative and unique applications.