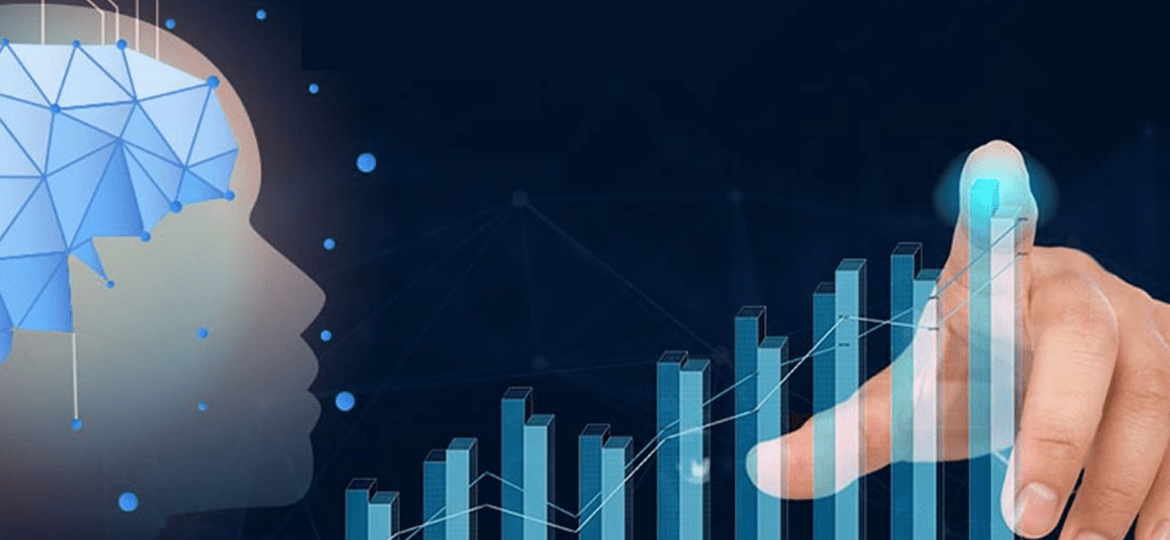 How to Accelerate Your Sales Efforts with Machine Learning
The sales department is the crucial cog in every organization wheel, that guides the organization to the business ahead of the curve and in profitability state. Recent trends show the Machine Learning algorithms can alter the way Sales Teams are working in terms of understanding business, understanding customers, change trends in the industry/ specific country, etc.
Sales professionals have a lot of information from the multitude of sources and platforms are generating more customer data than before.  Still extricating the value out of the massive amount of data is the highest challenge. The need for automation, intelligence, and accurate prediction in the sales department has made embracing machine learning technology and artificial intelligence irresistible for all the businesses.
Accelerating Lead generation of the sales using Machine Learning Algorithm:
With the execution of Machine Learning Algorithm, it is possible that the sales have a way to excel at pattern recognition, which can enable the sales team to identify high potential prospects by matching data profiles with their valuable customers.
Lead scoring and nurturing based on AI and machine learning algorithms can guide sales and marketing teams to turn Marketing Qualified Leads (MQL) into Sales Qualified Leads (SQL), strengthening sales pipelines in the process. Combining historical selling, pricing and buying data in a single machine learning model improves the accuracy and scale of sales forecasts
Increase in sales efficiency:
Performance levels of salesperson vary very widely but knowing the strategies, techniques and time management approaches the top 10% of salespeople and duplicating the same practices across the sales team based on Machine learning driven insights.
AI and machine learning-based guided selling is based on prescriptive analytics that provides recommendations to salespeople of which products, services, and bundles to offer at which price. The latest study indicates that 62% of highest performing salespeople predict guided selling adoption will accelerate based on its ability to rank potential opportunities by value and suggest next steps.
Sales Management:
Pricing continues to be an area the majority of sales and marketing teams learn to do through trial and error. Being able to analyze pricing data, purchasing history, discounts are taken, promotional programs participated in and many other factors, AI and machine learning can calculate the price elasticity for a given customer, making an optimized price more achievable.
Solving the many challenges of sales engineering scheduling, sales enablement support and dedicating the greatest amount of time to the most high-value accounts is getting solved with machine learning
Machine Learning Algorithm will allow you to decrease the time you spent in activities of unproductive administrations, which can be otherwise automated, namely executing the message interaction occurrence depending upon the direct responses received in different activities and social media and based upon the earlier interactions.
About IntellectFaces:
IntellectFaces supports business trainees throughout the Machine Learning Services to automate their work.