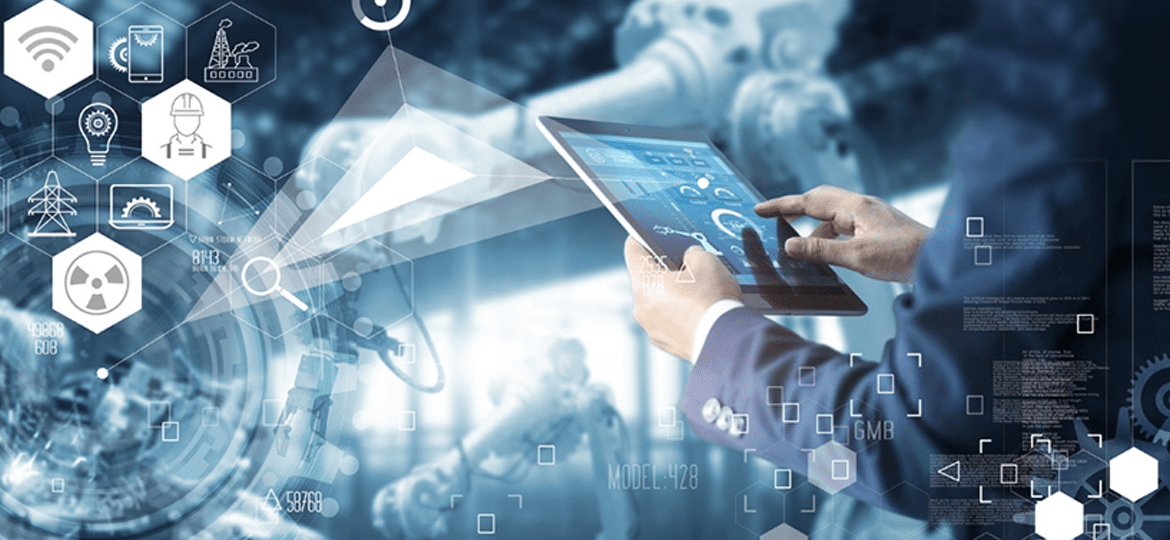 The Evolution of RPA to Intelligent Automation (Video)
RPA (Robotic Process Automation) is one of the standard technology. Higher Enterprises have already begun to implement RPA to automate their administrative process and business to decrease cost, enhance efficiency and more. As technology advances, the capabilities and implication of RPA have evolved into Intelligent Automation significantly.
A report by McKinsey predicts that Robotic Process Automation technologies will have about $6.7 trillion potential economic growth by 2025. Most of the Enterprise process is repetitive, deterministic and manual, and more than 70% tends to be automated with the help of software Robots.
The Evolution of Robotic Process Automation:
The following video will illustrate the evolution of RPA to Intelligent Automation.
How Can IntellectFaces Help You?
Automation will transform every niche and corner of the enterprise and it will forever change the way work gets done, introducing new operating models, organizational constructs and value creation opportunities. Intelligent Automation is touted as the feature, and the use cases are being explored for every industry. IntellectFaces combines domain knowledge, process, design-thinking practices, and Digital technologies & analytics to deliver expected business outcomes and transformational impact.
The automation team at IntellectFaces strategically designs and delivers automation solutions that leverage the breadth of our capabilities to help clients with the development and use of the Latest RPA tools & technologies.