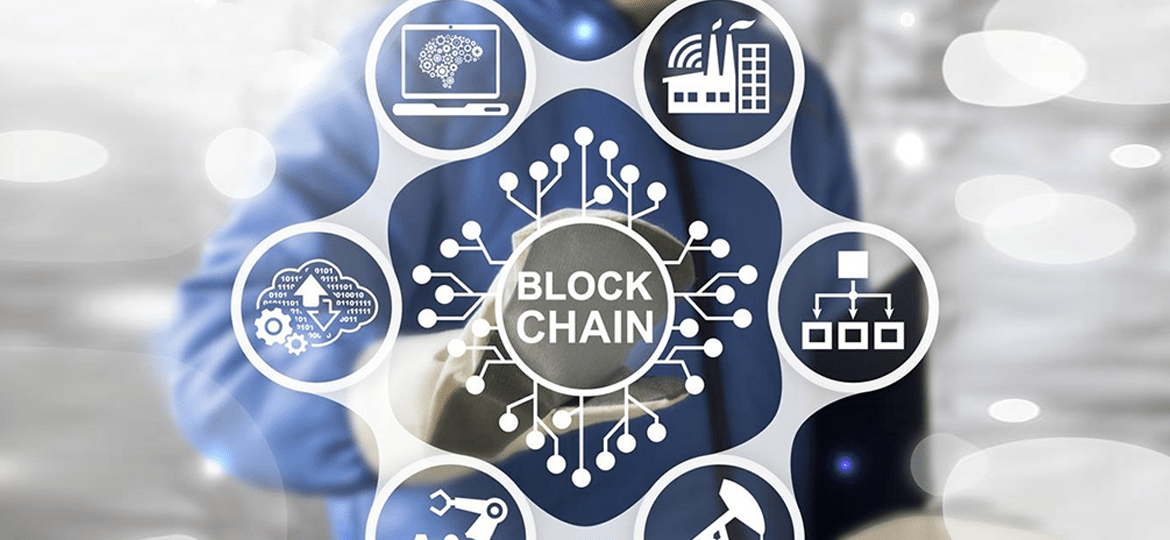 What Blockchain means to Artificial Intelligence?
The blockchain is emerging as a trending technology with its immense capability to stamp its way through to the top. Its major success is attributed to the fact that all business operated through blockchain technology are safe, transparent and fast. In the recent days, where blockchain is getting fused with various other technologies for thriving interesting results, its inclusion with artificial intelligence is becoming overwhelming.
Artificial Intelligence is a largely collective term that is used to encompass most of the advances made related to the ability of machines to act smartly. Siri, Cortana, Facebook, Google Maps, Google search, Uber, Paypal are all excellent examples where machine learning got a brand new meaning with its heavy emphasis.
At the point where Artificial Intelligence and Blockchain technologies get merged, more efficient outcomes are made possible. Huge volumes of data are compartmentalized enabling faster and better computing. The inclusion of blockchains creates immutability to data as no one person has control over the database. This makes everything transparent and modification resistant.
Making the data eligible for easy sharing, getting consistent analytics, knowledge mining and sharing processes are the best benefits, one can reap out of incorporating blockchains in Artificial Intelligence. Also, it is observed that better financial services are yielded by observing the underlying patterns and predicting the types of products.
Blockchains are most importantly also used for authenticating and validating the national citizenships in cases where the individuals lack the appropriate records. More secure transfer of data is enabled, which becomes an added advantage for the already existing Artificial Intelligence models.
1.)    Blockchain technology has been successfully put to good use in the financial sector and also with cryptocurrency concepts such as Bitcoin, Litecoins, and Ethereum.
2.)    Extending its application to a wider scope, this technology also finds good use in areas like advertising, security and business logistics.
3.)    Insurers have started launching products that use blockchains for settling claims related to travel insurance.
4.)    Several other areas such as patent tracking, invoice automation, and controlling fraud are also achieved by deploying this technology.
In general, the blockchain technology when with Artificial Intelligence provides more data relevance and brings in trustworthy ways of information transfer and source for all the different sectors such as Government, private and even non-profitable organizations.