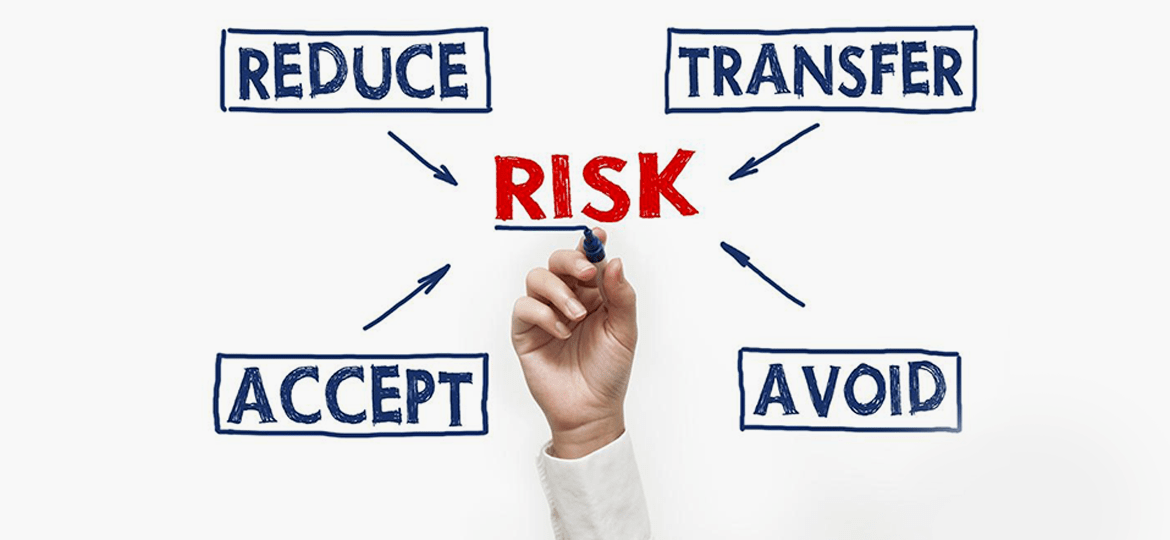 What is Credit Risk Modelling
CRM (or) Credit Risk Modelling is the process of identifying the important factors contributing to the outcome of a decision, assigning a weight for each of them and finally scoring them by the type of credit granted to them.
Few samples of key factors are management experience, EBITDA, liquidity, payment history, debt service coverage, debt service coverage and leverage ratio.
After scoring every individual factor, the last step is to add up all of them and come up with a consolidated end number. The lower the number, the higher the credit risk.
This is a very simple version but in actual, the real magnitude of the credit risk depends on the industry you are associated with and the type of credit you are assigning. This is because the credit is directly responsible for determining the categories and corresponding weight you are about to assign to it.
The credit risk model is a single numeric estimate that is used to understand,
The financial impact on the occurrence of an event
The possibility or probability of the occurrence of an event
Some instances are:
The probability of default: the case where the customer fails to pay the debt.
EAD: the financial exposure of a bank in the case where a customer default occurs.
LGD: the losses and financial shortcomings that follow after a bank liquidate its collaterals.
Benefits of Credit Risk Modelling
The prime advantage is that it helps you to analyze and administer the current and future credit risks among various asset classes. The models present in it broadly cover a large array of areas that are commercial, industrial, retail and financial.
How does IntellectFaces help?
A solution developed by IntellectFaces promises an outstanding credit risk modeling in order to assist you in managing and assessing the current and future credit risk exposures. It has managed to win the hearts of several customers who now continuously use their model on a year-round basis to enhance and support their risk analysis, management, compliance and strategic practices.
This model offers a wholesome solution that also has the ability to perform customize the models, validate them and set up benchmarks.
The quality that sets apart IntellectFaces from others is its ability to suit a multitude of applications such as risk ratings, risk pricing, stress testing, credit loss reserving, loan origination and portfolio monitoring.
IntellectFaces entwines its services with proven risk modeling services to ensure you benefit the maximum by making use of it. Their risk modeling experts team up with you to develop models those are at par with the stakeholder expectations and are of unchallengeable quality. These experts are professionals who are accustomed to the constantly changing regulatory landscape and build solutions that meet every demand. Also, they alter their business models to match your current portfolio characteristics and needs. The solutions offered to comply with the current day regulations and are promising in quality.