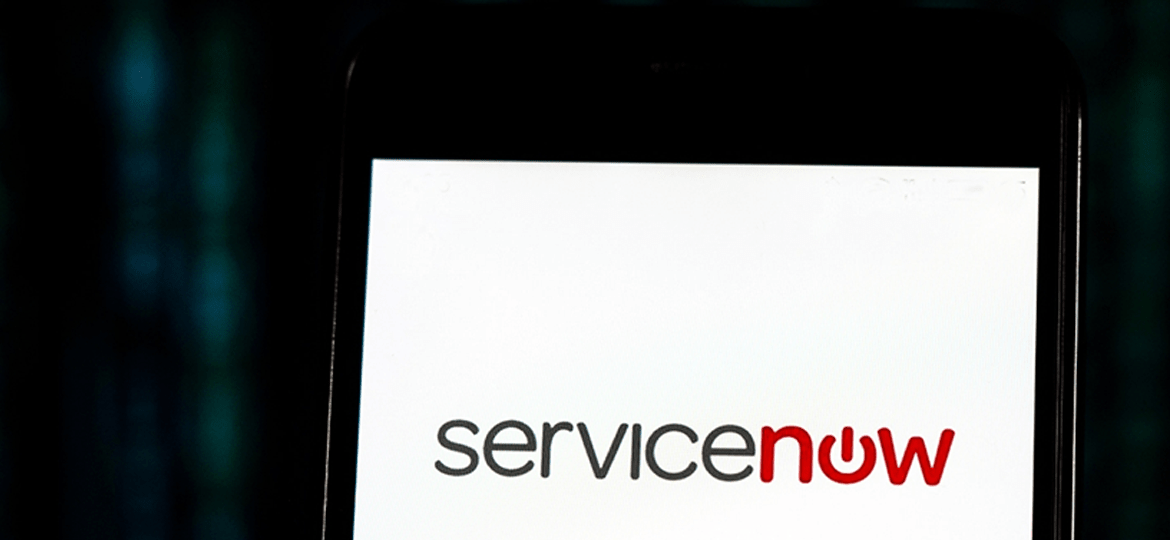 All You Need to Know about ServiceNow Technology
ServiceNow is a software-as-a-service provider, providing technical management support, such as asset and license management, to the IT operations of large corporations, including providing help desk functionality. The company's core business revolves around management of "incident, problem, and change" IT operational events
Traditional custom business applications implemented on legacy on-premise application platforms result in slow, complex and expensive application development & deployment processes. To help address these challenges, IT organizations are increasingly adopting cloud-based application platforms for their custom app development & deployment needs, commonly known as Application Platform as a Service (aPaaS).
Core USP's of Service Now offerings are:
Radically simplify the development and deployment of business applications
Implement a unified, cloud-based enterprise application platform
Realize faster application delivery, better application quality, and lower development costs
The aggressive strategy of the company has expanded beyond its core integrate ITOM, Customer service, IT business management, HR service management, and core ITSM solutions under a common platform. This platform offerings of ServiceNow has become the current standard and is capable of aligning other departments, monitoring your infrastructure, and streamlining your service delivery, with the objective of your making your business for improved agility.
ServiceNow is one of the rock-star in the world of service management and one of the fast-growing companies in the world. The global cloud platform player has many partners through which they provide services to convert from unstructured workflows to the workflows with automated intelligence, which aligns all employees, machine, and customer to perform in line with that of business goals.
ServiceNow Modules:
IT Service Management – Asset Management, Contract Management, Incident Management, Change Management, Alert Management, Release Management, and Procurement are few areas, can be completely managed with ITSM principles.
IT Operations Management Module manages every aspect like Service Mapping, Event Management and has now come out with a single interface for Cloud Management.
IT Business Management offerings help you better manage demand, balance resources, manage agile and waterfall projects, perform budget planning, and map costs to technical and business services. IT runs more like a business unit and aligns better with the rest of the organization. – Application Portfolio Management, Project Portfolio Suite, Test Management
Software Asset Management solutions help your organization manage software assets and compliance.
Security Management provides information on vulnerability response and threat intelligence while GRC suite contains four main applications: Policy and Compliance Management, Risk Management, Audit Management, and Vendor Risk Management.
Customer Service, and HR service management modules comes along with all kind of reporting and analytics, which completely eases the way companies perform these tasks.
Why Choose ServiceNow?
There are many advantages of ServiceNow to any businesses. It can improve the visibility and availability of your services and devices. It is also capable of automating routing tasks and frees time for many. When these modules are integrated, it helps in streamlining and improving the processes.
How Can IntellectFaces help you with ServiceNow License?
IntellectFaces provides the number of services namely proactive service management, discovery, orchestration, and service mapping, event management, change management, case management, data management, cloud management, event management, improve governance and more.