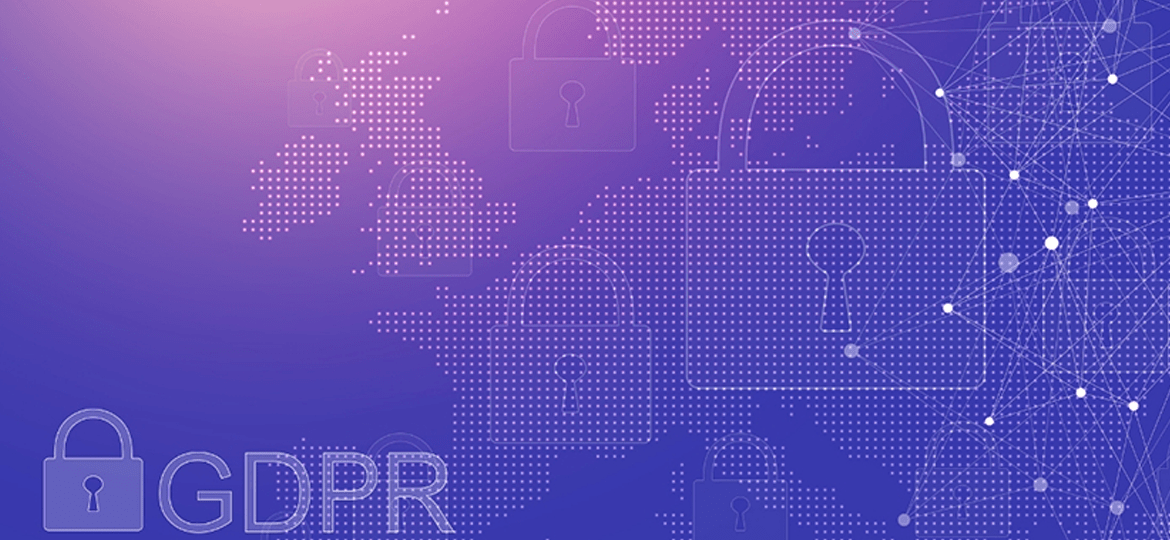 Benefits of GDPR(General Data Protection Regulation)
GDPR stands for General Data Protection Regulation, and it is a set of rules which is developed to provide more control over the personal data of European citizens. The primary goal of the GDPR is to simplify the regulatory business environment so that both businesses and citizens in the EU can gain a complete advantage from the digital economy.
Based on the Deloitte, a recent survey conducted on the GDPR states that 61% of the respondents believe that the advantage of GDPR is beyond just implementation. Among them, 21% of the respondents expect significant advantages that include improved reputation, business enablement, and competitive benefits.
The following video will illustrate the critical benefits of the General Data Protection Regulation.
Improve your cybersecurity:
There is no organization in the universe which can afford to take the cybersecurity ignorance risk, provided the business downtime and data breaches cost caused by loss of critical data.
It makes sense to take the previous data, and in this case, GDPR can assist you in establishing a workflow that will be security-conscious.
Increases Marketing ROI (Return on Investment):
One of the crucial principles of the General Data Protection Regulation is that the enterprise should have a data based on the subject's consent to personal data processing as well as implement an opt-in policy.
You will receive a lean fine-tuned database of capable and relevant customer & leads when combined with the purging unrelated ROT data stalling your marketing namely unengaged addresses or lost leads which need to hear from you genuinely.
Enhance Data Management:
The first thing everyone needs to do for the GDPR compliance is to conduct a data audition.
It will help you in data minimizing that you hold and collect, refining data management and organize storage in a better way.
Be the first one to initiate a new business culture:
The GDPR is the current promising step in establishing a new business culture. By clinging with GDPR, you will be able to cultivate the data security values in your employee as well as support social responsibilities in the business.
By doing so, you will be the first to incorporate a new mindset of respecting the data piracy of the customer.
Boost Audience trust and loyalty:
GDPR can nurture your business in assisting you to create more loyalty and trustable relationship with the public and customers generally.
You can utilize the GDPR to care about the current and prospective customer privacy and stand unique in the crowd.
About IntellectFaces:
IntellectFaces GDR helps in streamlining your business process in an efficient way. It overhauls how the business is processed and data is handled. It's importantly used in protecting the privacy of the individuals.