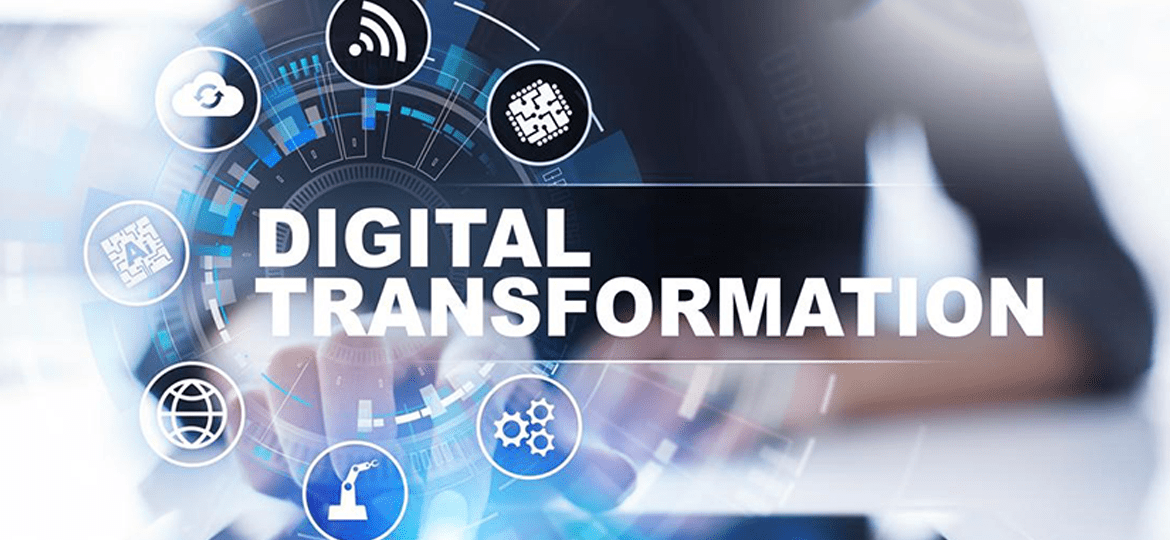 How will AI drive Digital Transformation?
We are in an era where online presence is more important in providing unprecedented opportunity in conquering business realms. Over the next decade, Artificial Intelligence will give an uplifting hand to influencing Digital Transformation into every industry.
It is expected by IDC that within 2019, over 40% of all digital transformations will be supported by AI. In the near future, AI will emerge as the most innovative technology that will make it a manifesto to drive the digital transformation. Let us see a few AI trends that will drive digital transformations in the near future.
The influence of AI:
The surge of Artificial Intelligence is not to be looked down upon. It is crossing all barriers to make a mark in every possible industry. Adapting AI in business will increase the infrastructure speed and scalability of algorithms which can solve any complicated problems. The influence of artificial intelligence will not only be positive on the hardware but also increase the capability of specialized arrays of processors. With the cloud services hanging as backend storage, the influence of AI is sure to drive growth in digital transformation.
Security and privacy of AI:
AI systems generally used are complex in nature and control the movement of data across various schematics inside the system, while they process the data and deliver the results appropriately. In spite of AI being the safest technology to imbibe into any kind of industry, it also has its security questions leaping up. The risks related to AI are ethics, Security, and privacy. With the development of digital transformations, it is expected that these security threats will be met with reasonable solutions in the near future.
Impacts of AI on innovative thinking:
The impact of AI has started to reach fields other than prospective industries alone. For instance, AI has impacted on the field of law also. Lawyers are starting to use AI in situations of handling legal situations like the handling of autonomous vehicles. Similarly, economists and sociologists are also intending to use AI in managing human relationships.
The democracy based Artificial Intelligence:
Artificial Intelligence requires specialization in certain skills or infrastructure to implement in a system. Cloud platforms like Google and Microsoft are already allowing developers to create intelligent apps without having to set up or maintain any other infrastructure. Similarly, Facebook has realized that only 12 percent of professionals are actually using Artificial Intelligence in their business and over 58 percent are still deciding to implement it in their field.
The economy for Algorithms:
There is already an economy created for algorithms using massive data generations using flywheels. It is expected that engineers, data scientists, organizations, etc. will be sharing algorithms for using the data to extract required information set.
So it is high time that every upcoming company introduces AI in their business to enhance their drive towards digital transformation. Digital transformation is the ultimate transformation to change the method of management in a better way.