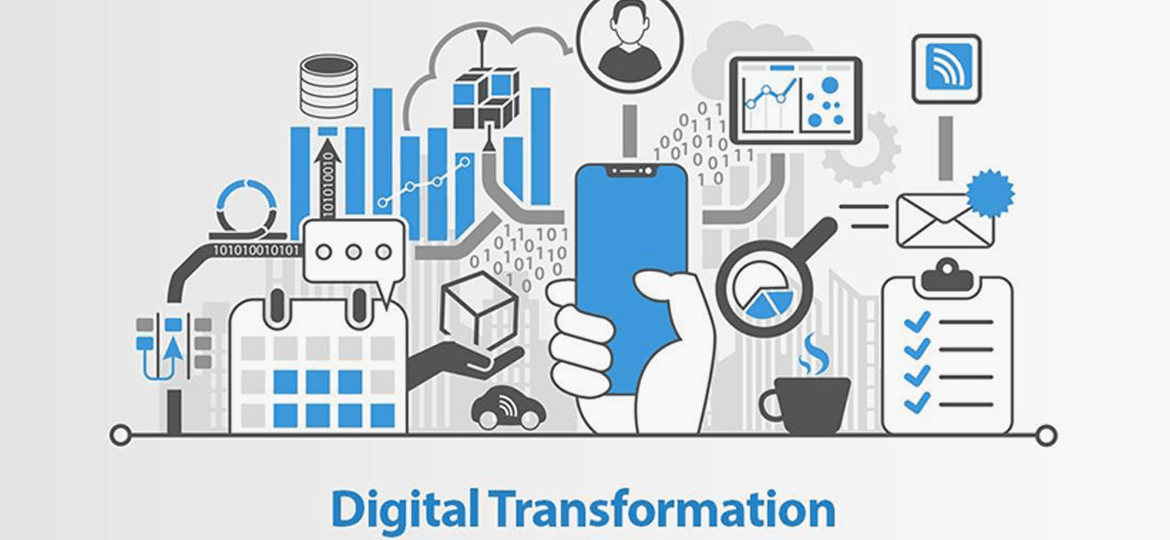 The Three Important Steps To Success In Digital Transformation (Infographic)
Digital Technologies has become a part of our lives. Right from a smartphone, social network to cloud technology and Big Data.
Digital Technologies play a vital role in the development of every sector of the business. It becomes essential to adapt to the digital transformation which again is a real challenge to succeed.
What Drives Digital Transformation?
As stated by Forbes, "Business outcomes need to drive digital transformation. New business models are the top driver of DX (41%), followed by new technologies (40%). It is a sign of maturity that the ability to innovate is the top measure by which the success of DX is measured (46%), along with revenue growth (46%), followed by cost reduction (43%)."
In a move that reflects investors' increasing desire to go digital, and their reliance on advisers – One of the major investment banking company said Thursday that it is closing its Tampa operations center in June 2019 and laying off about 150 workers because of their lack of skill set to meet legacy modernization.
And they started hiring young talents who can do the digital transformation and optimize the apps so there are less maintenance and more revenue.
Here are what you should do to bring in Digital Transformation.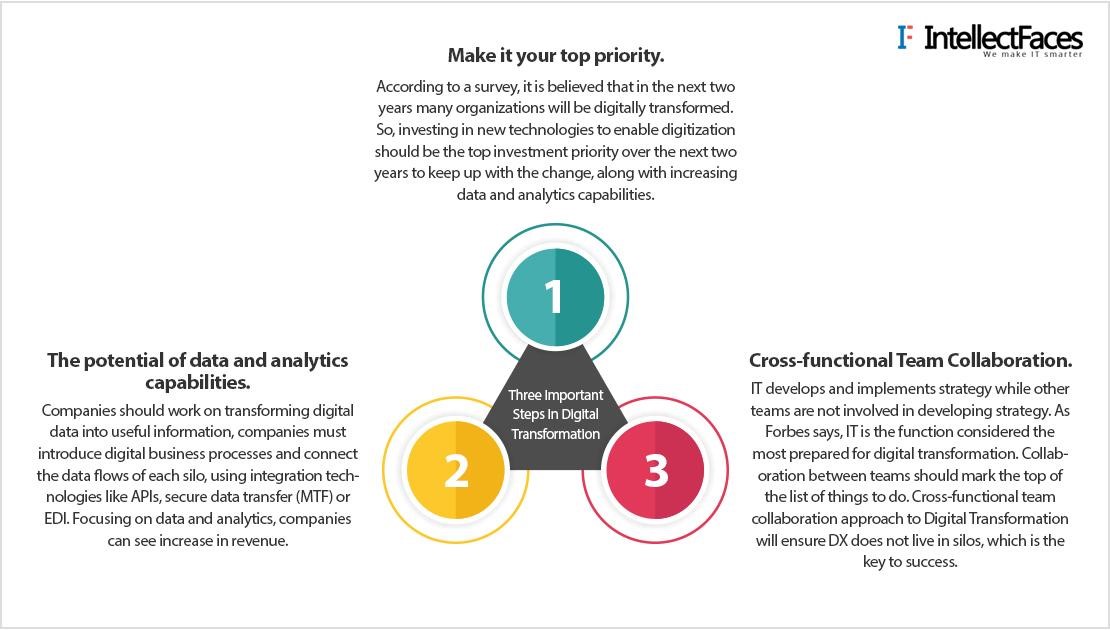 It takes a lot of efforts, patience, and support to undergo the next level transition in the digital revolution. Embrace digital transformation with confidence; not fear, and focus on what makes it possible.
The world is changing beyond expectations, It is either 'do or die' which is 'change or perish' situation, the change is what leads to the road of success.