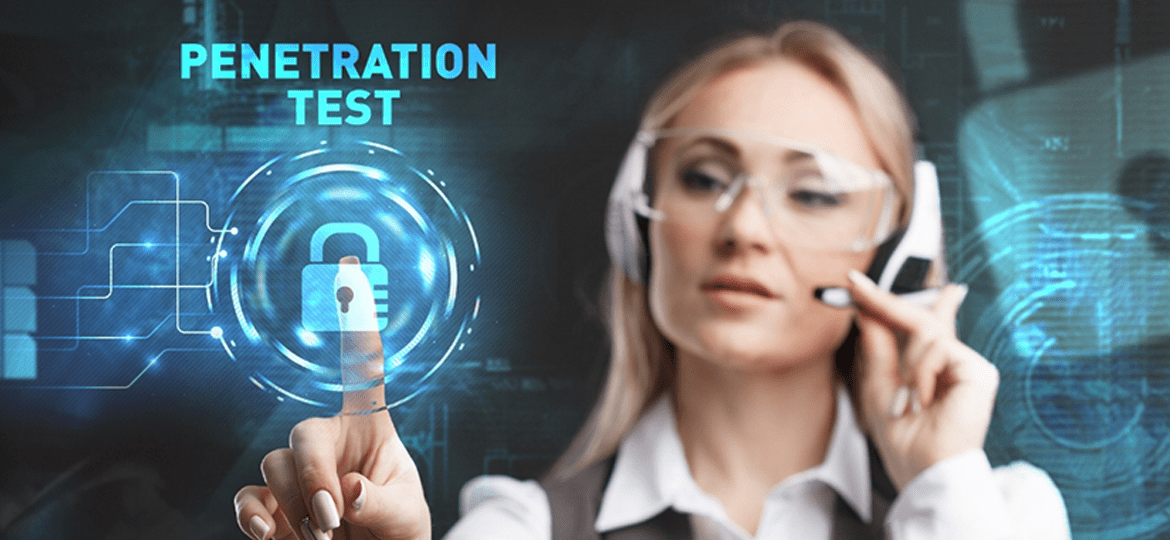 Top 8 Penetration Testing Tools To Use (Infographics)
Professional Hackers undertakes an ethical hacking or pen testing names as Penetration testing to find the system vulnerabilities before the attackers do. For doing this, one should think cleverly, be patient and also have luck by choice. Apart from that few hackers need some professional types of penetration testing tools to get the job done.
The below infographic represents different types of penetration testing tools that help during any complex engagements, simple assessments, and related other issues. Few of them are free whereas others ask for a license payment to process the work.