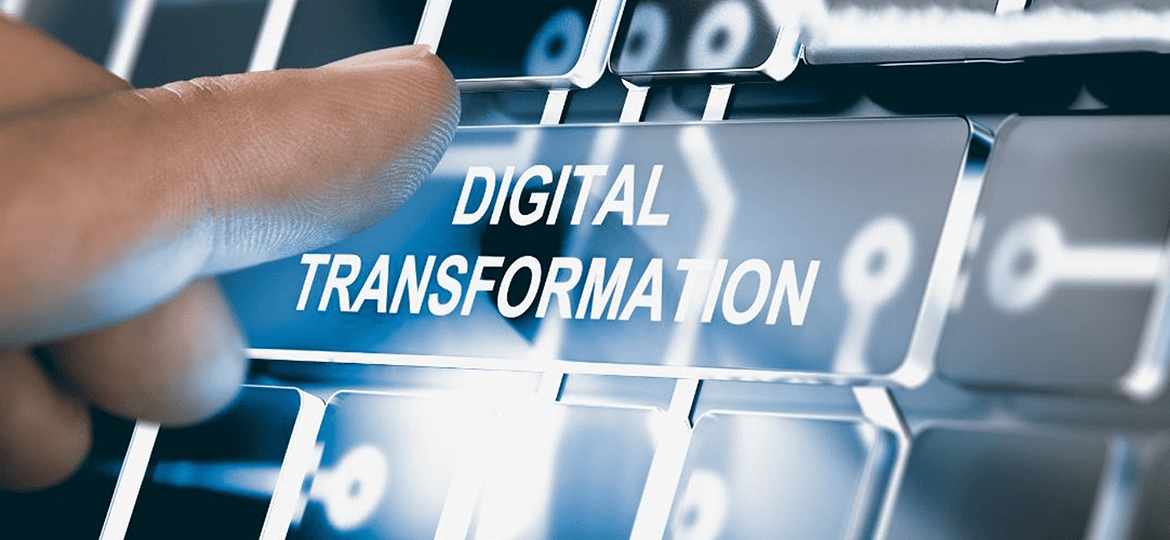 What Digital Transformation means to SME's
Transformation: Transform the business and disturb the competitive landscape with innovative and futuristic products and service.
Increase interaction: Use digital interactions with your customers and stakeholders to engage them with an unforgettable experience, build a brand and create customer loyalty.
Productivity and Efficiency: Evolve every business operation to increase employee productivity, thereby increase overall efficiency and growth.
Empower:  Empower employees with future trends and needs with problem-solving thought process in the digital world
Security:  Trust is a word you need customer to say about you in terms of information in this Digital era.
Decision Making:  Leverage the data available with real-time insights to drive your decision-making process and have scientific and predictable results.
Infrastructure: Establish integrated agile IT platforms and solutions to support your future plans.