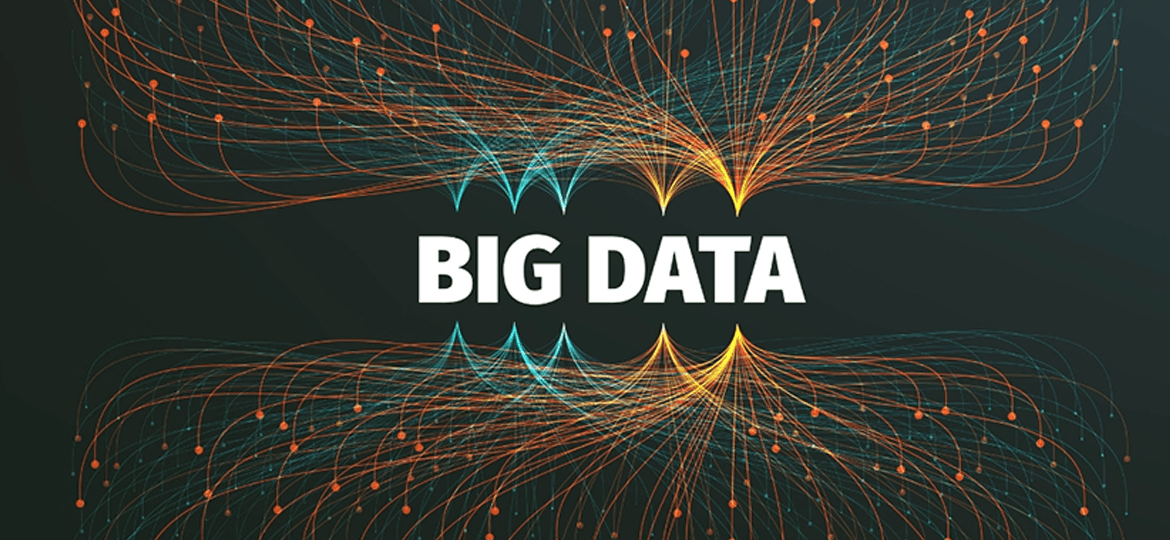 Big Data Trends in 2019 (Infographic)
2018 has come to an end and it is the right time to look forward to how to succeed in your business with the latest trends and advancements. Data marketing is more prevalent, many marketers are making use of the data-driven marketing tactics just by looking into their data insights. The significant part of achieving the success in your Data Marketing is by understanding the future of Big Data and impending various technological trends.
Big Data Trends in 2019
Big Data was developed to assist your business in pinpointing the data and information about your targeted competitors, audiences, the buying habits of the audience, what steps you can take forward in turning them as your customers and so forth.
Here are some of the hottest trends of Big Data for 2019.

Augmented Analytics
Everyone might be aware of Augmented Reality, but Augmented Analytics is entirely different from Augmented Reality but makes use of some similar ideologies.
Augmented Analytics is a combination of machine learning and artificial intelligence based on Real-time results and analytics. In general, Augmented Analytics is an analytics practice where the engine automates insight sharing and data preparation. Everyone loves good automation, and there is no doubt that the future is going forward with the data analysis automation.
Data Privacy Regulations
EU's GDPR (General Data Protection Regulation) was one of the biggest stories in the data world in 2018, and this brought considerable changes in the business which was located within the EU. May 2018, when the GDPR came into effect saw numerous social media posts and privacy policy updated emails.
With seemingly endless big data scandals like Facebook in 2018, the government is taking steps to stop the panic of consumer data going to the wrong hands. We can soon check out the regulations getting implemented in upcoming days by the US government.
Artificial Intelligence
Artificial Intelligence is considerably improving year by year, and we could see numerous benefits of AI in Big Data getting established in 2019. Social media algorithms are now developed in a way that they are capable of pinpointing the posts that will perform best in the person feed with the help of Netflix, Past interactions and other streaming shows. In 2019, we can expect more advanced AI assistants like AI Powered Search, Chatbots and more.
Open Source Software
An open source project is a code for software, an app or other creations which is openly and freely available for a person to use access, change etc. You can find a massive number of open source groups online where software developers collude on various projects and make discussions openly.
In 2019, we can check our open source software and projects getting explicitly enlarged in the Big Data Space. Free software and tools will be presented which can become a more significant advantage from small to higher level enterprises.
The above Big Data trends indicate more information, and this leads to the need for data management software tools along with data-driven analysts and marketers. When we talk about Artificial Intelligence, Augmented Analytics, IoT, Open Source Software and Data Privacy Regulation, Edge Computing, all-in-one fell swoop and its simple to check out the big data industry in a successful position.
Big Data is undoubtedly the future of tech, and all organizations should now start planning to access marketing data management tools, big data analytics software, and more to stay in the loop.
About IntellectFaces:
IntellectFaces makes use of these technologies across various industries to see drastic changes. IntellectFaces provides great improvements in the business and technology sectors by offering the latest Big Data Trends.